Welcome to
Blanco Crossing
Veterinary Hospital
Our pet-loving staff is small but passionate about quality veterinary care. Compassionate patient care is our top priority. We share our lives with dogs and cats so we understand our clients desire to find the right group of people to trust with their pets' care.
We offer many veterinary services, including: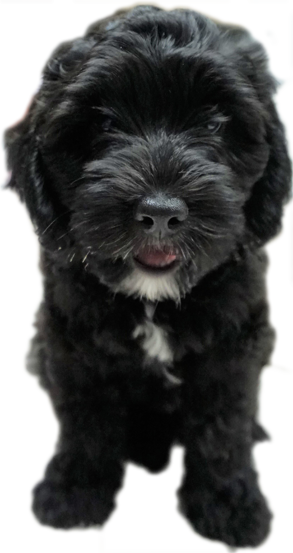 Love, love, love how caring Dr. James and her staff are with my furry baby, Bailey. She sure knows her stuff when it comes to treating little dogs with allergies.
Cyndi Porter
Dr. James and her staff are wonderful. I have used Dr. James for 20 years, minus a few years in the middle. She has taken care of all my dogs from small to extra large. Will not take my dogs anywhere else. I drive over an hour to see her!
Cheryl Tuttle
Dr. James and her staff are wonderful! We've had two dogs seen by her and a couple of emergencies and she's fit us right in and treated both with great care. She's very personable and knowlegable! She takes her time to find out what's going on, explain it and answer any questions. I wouldn't trust our animals with anyone else.
Heather Smith Schmitz
Would trust nobody else with my Scout. We have been going here for almost 10 years and Dr. James is a very caring individual and treats Scout like her own. She is very gentle with him as she knows his shyness since she has treated him from day one. Scout has not and will never see another vet.
Cindy Roberts
Dr. James was highly recommended when we got our first dog 8 years ago. She and her staff have been terrific with my two dogs and all my rescue/foster dogs.
Barb Armstrong